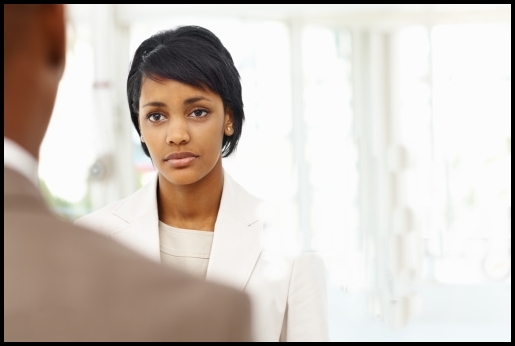 From:  Black Man at Work
Sent: Friday, April 07, 2017 10:51 AM
To: Black Woman at Work
Subject: Last Seen
Got caught up in some things but … the last time I saw you, you looked to be either sad, unhappy, or maybe it was something you ate. 
You need me?  Anything I can do? 
You GOT a first floor window view. 
Need some Pepto-Bismol? 
I am there for you.
B.M.A.W.