Archives for : Work Really Bites
…for the murder of Roberto Villegas, revered Argentine polo player, hired as farm help in exchange for rent, the cost to care for horses owned, and good old-fashioned, hot & steamy, inter-racial sex.
When Derrick Stafford shot and killed Jeremy Mardis, November 2015, after his dad Christopher Few refused to pull over for a traffic stop in rural Marksville, Louisiana, like a pinch to the cheek, we knew justice would finally get some color this time.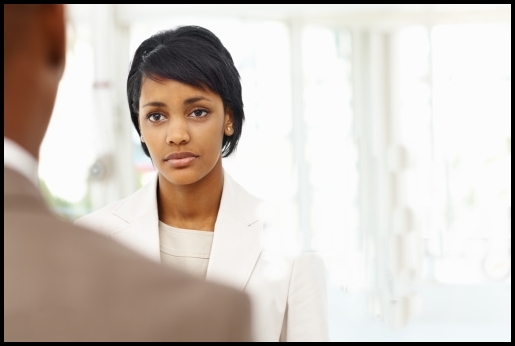 From:  Black Man at Work
Sent: Friday, April 07, 2017 10:51 AM
To: Black Woman at Work
Subject: Last Seen
Got caught up in some things but … the last time I saw you, you looked to be either sad, unhappy, or maybe it was something you ate. 
You need me?  Anything I can do? 
You GOT a first floor window view. 
Need some Pepto-Bismol? 
I am there for you.
B.M.A.W.