Archives for : Sports Bites
Yes, we have supermodels in Cleveland.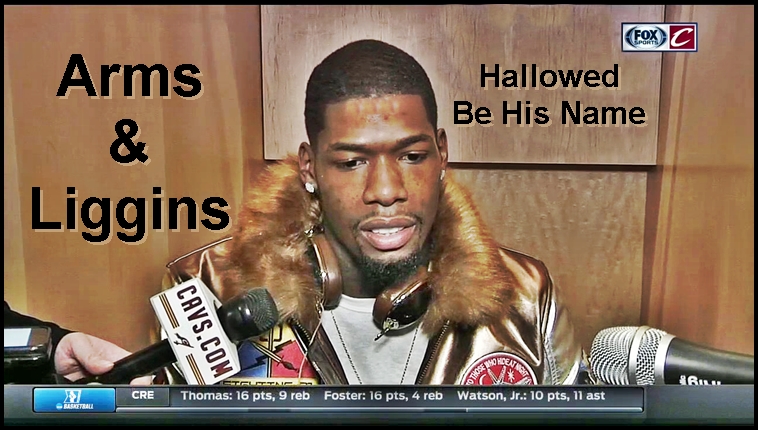 Ladies and Gentlemen of the Orange Ball, allow Blackbiter.com to introduce to you the new and improved Matthew Dellavedova. Longer.  Stronger.  Wilder.  Blacker.  His name is DeAndre Liggins.
It is with great remorse that Blackbiter.com must announce the recent passing of Tristan Thompson…
These 2016 Olympic Games held in Rio have been nothing short of unbelievable and even incredible.  Yes, there were the usual unusual athletic feats that stir the sleeping athletes inside of us couch potatoes into promising ourselves to become more active.
But not until the Olympics are over, of course.
It's the anomalies, the tale of two athletes, that had most of us scratching our heads this time.  It was what happens when the dark underbelly of the games roll over on us.
if ur a Cavs fan, & i no u are, u wir prolly jus as xsyted as i wuz wen u realyzt that thuh xsytment had onlee jus bgun afta thuh cavs wun gaym 7 2 bcumm thuh 2016 worle champiyun cavaliers.  little did n e 1 no that we wood xsperience thuh nashunal debut of thuh littlest miss james.
Don't you love this video?
Obviously, the answer is:
"Yes, sirrrrr!!!"
Congratulations to LeBron James and the Championship Cleveland Cavaliers for a wonderfully scary rollercoaster ride of a season!
Stretch out the spear that is in thy hand toward the West:
for I will give it into thine hand.
So be it.  It is done.
Congratulations to the Cleveland Cavaliers!
NBA Eastern Conference Finals Champions!!
We Got Next!!!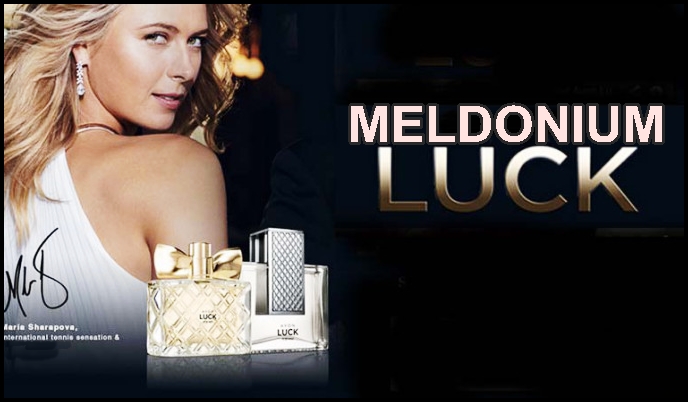 Can you hear the crickets?  People are speechless.  Even the media.
QB Peyton Manning of the Denver Broncos had better take his supplements for Super Bowl 50, in pants like these, QB Cam Newton of the Carolina Panthers, must be anxious to add some jewelry to his funky wardrobe.