Archives for : Whitney Houston
No one will ever know the real truth of Whitney Houston and Bobby Brown.  The movie Whitney, the version offered by Oscar-nominated actress Angela Bassett in her directorial debut, seems to earnestly dig for that truth.  Since Wendy Williams's Aaliyah: The Princess of R&B biopic, R&B fans did not have much hope for Whitney the movie or Bassett's success.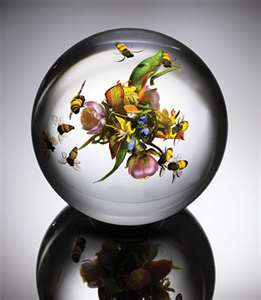 When Whitney Houston passed, many of us clutched our chests, if not our heads, with outstretched hands in shock or grief.  People speculated that drugs or alcohol took her.  Some said, "I had a bad feeling," wondered whether she was murdered or slipped away by suicide.  Others still, as the winds blew, mumbled such spookiness as even the February that took her was odd, too warm.  But the majority angrily blamed Whitney's history of drug abuse and—by association—oft-persecuted ex-husband Bobby Brown for the loss of life.  And fans, perhaps rightly so, worried for her daughter while pretending the whole blue world doesn't know where broken hearts go.