Archives for : Newsy Bites
Starting at $21,499, the Polaris Slingshot boasts a 360 degree rush of adrenaline, delivering pure driving freedom…so the dealer says.  They also say this: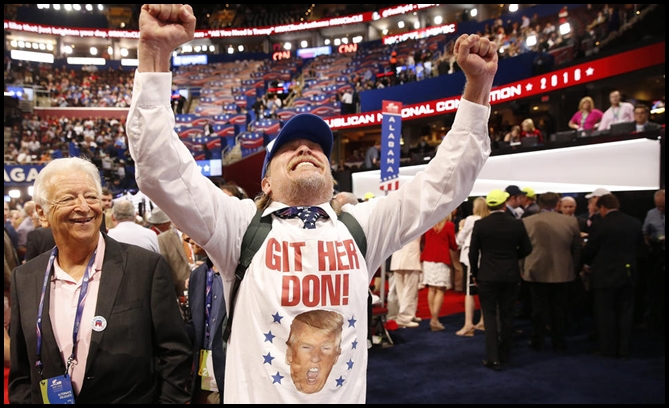 Since it was here, maybe a few words should be said.  About the Republican National Convention, that is.  Most of us in Cleveland, Ohio were mostly concerned about whether our usual routines would be disrupted and, if so, by how much. There were roadblocks, highway entrances and exits diverted or closed, and the expected traffic pattern changes with the usual casualties:  all business stopped to some businesses.
It's weird.
When I used to think of Chicago, Illinois, what immediately came to mind was Oprah.  The wind.  Then the cold.  An image of rush hour people hurrying to work with the anxiousness of New Yorkers comes to mind.  But the Chicagoan does not clutch his head or neck because there are too many people packed in one place to breathe; he does it because the winters are always frigid, always insane.  I see scarves and trench coats flying behind the Chicagoan, pulled by the wind like the tail of a kite.  I see a beautiful city sort of dipping its feet in water.  I see side-by-side bridges.  I see bridges over water.
Lately, when I think of Chicago, I still see the bridges.  But they all seem to be over troubled waters.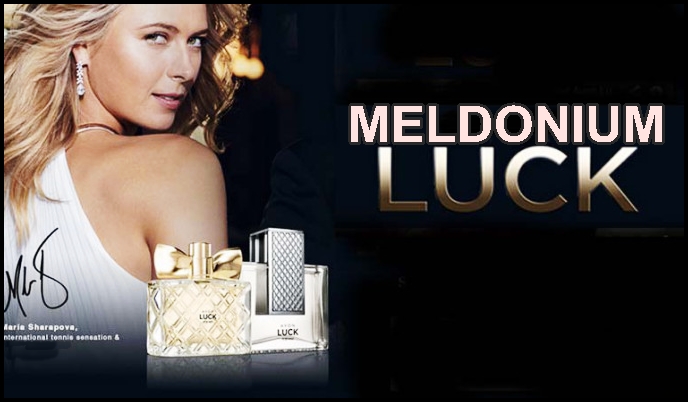 Can you hear the crickets?  People are speechless.  Even the media.
"Say what we will, there is something in human nature which we cannot blot out, which makes one man, in the end, recognize and reward merit in another, regardless of colour or race."
–Booker T. Washington, "Up From Slavery" (1901)
***
Nothing good happens after two o'clock in the morning.  We've all heard that saying.  Recently, Janese Jackson Talton, 29, was shot around closing time at Cliff's Bar in the Homewood area of Pittsburgh, Pennsylvania.  She did not die as a result of breaking any laws.  She did not die because she was in the wrong place at the wrong time.  She did not die because she was not minding her own business.  In fact, the opposite is true.
Police are reporting that Janese Talton was found lying dead on the sidewalk because she simply said "No" to "Chuck."  And meant it.
It probably should be.  But, yeah, it's no secret—that Kylie Jenner's boyfriend, Tyga, likes little girls.
For those of you who are unfamiliar with The Game as a rapper, you may recall that he is a Dr. Dre protégé and only missed being one of Sean Comb's bad boys by five months.  The Game, who rose to fortune and fame with his debut album The Documentary (2005), has taken a stand on Instagram to denounce the court bringing charges against embattled actor, comedian, and American father figure Bill Cosby.  But is that all he has to say?
If you tuned into CNN looking for fireworks from around the world, you probably witnessed a scene that felt more like watching an old man being escorted to the Whipping Post.