Archives for : Newsy Bites
At Blackbiter.com, we're always up to something.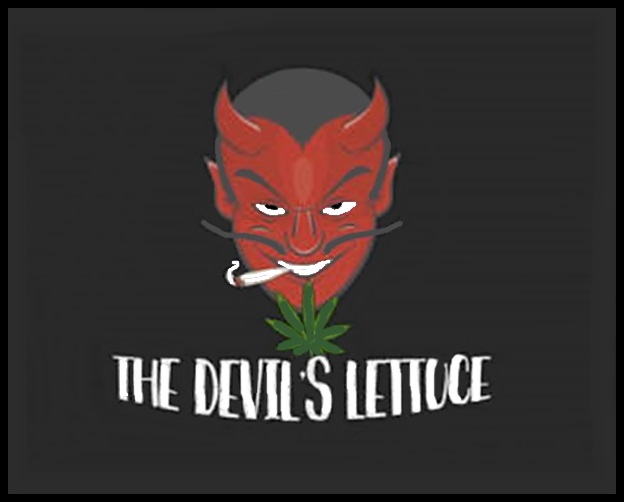 In today's world, access to products, services, and people is greater than it has ever been or ever imagined before.  From the power of ordering online with next day arrival to the ability to communicate with others around the world in seconds, if what you have to say or sell can't be heard or sold, it's very likely your own fault.
One group that has benefited the most from this age of high-speed technology is celebrities.  Whether they are worshiped and idolized or critiqued and attacked, with the Twittersphere, Facebook, Instagram, and Snapchat added to their usual channels of communication, their every move bleeps on our personal radars.  Scrolls across the screen.  It's a narcissist's dream.   No matter what these people do, we cannot get enough of it—including their opinions about cannabis.
When Derrick Stafford shot and killed Jeremy Mardis, November 2015, after his dad Christopher Few refused to pull over for a traffic stop in rural Marksville, Louisiana, like a pinch to the cheek, we knew justice would finally get some color this time.
Starting at $21,499, the Polaris Slingshot boasts a 360 degree rush of adrenaline, delivering pure driving freedom…so the dealer says.  They also say this: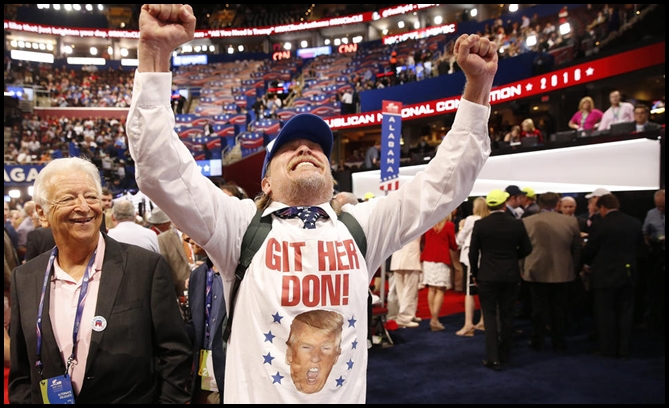 Since it was here, maybe a few words should be said.  About the Republican National Convention, that is.  Most of us in Cleveland, Ohio were mostly concerned about whether our usual routines would be disrupted and, if so, by how much. There were roadblocks, highway entrances and exits diverted or closed, and the expected traffic pattern changes with the usual casualties:  all business stopped to some businesses.
It's weird.
When I used to think of Chicago, Illinois, what immediately came to mind was Oprah.  The wind.  Then the cold.  An image of rush hour people hurrying to work with the anxiousness of New Yorkers comes to mind.  But the Chicagoan does not clutch his head or neck because there are too many people packed in one place to breathe; he does it because the winters are always frigid, always insane.  I see scarves and trench coats flying behind the Chicagoan, pulled by the wind like the tail of a kite.  I see a beautiful city sort of dipping its feet in water.  I see side-by-side bridges.  I see bridges over water.
Lately, when I think of Chicago, I still see the bridges.  But they all seem to be over troubled waters.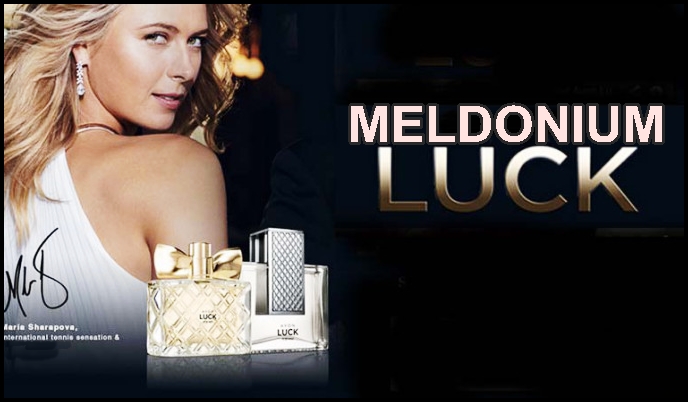 Can you hear the crickets?  People are speechless.  Even the media.
"Say what we will, there is something in human nature which we cannot blot out, which makes one man, in the end, recognize and reward merit in another, regardless of colour or race."
–Booker T. Washington, "Up From Slavery" (1901)
***