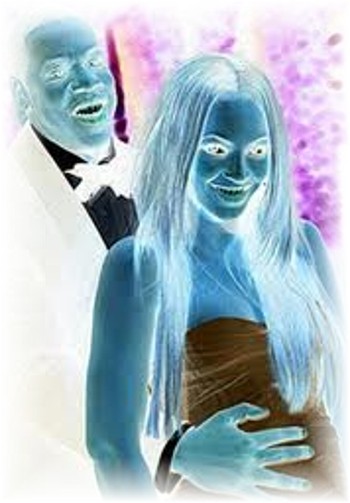 Music and news-making superstars Beyonce and Jay-Z welcomed baby girl Blue Ivy into the world this past Saturday. 
You might have thought that the bitter blacklash surrounding the child's odd name, security measures taken at the hospital, and exclusive arrangements made for her birth were enough to make the couple blue.  Not so. 
Jay-Z posted a tribute to his baby girl on the World Wide Web expressing his utter joy in a "song" called "Glory."
The song, which included an unexpected revelation of a miscarriage, ends with the lament of a child, believed to be baby Blue's precious first cries. 
Congratulations to proud parents, Beyonce and Jay-Z!